We've Got You Covered
• Photography • Videography • Disc Jockey • Photo Booth •
30 Years of Wedding Excellence
capturing memories for 30 years
The Imagery
When the music stops, and the guests leave, only the best photographs create lasting memories of your big day. We work with you to create a timeline for photos that captures all of the important details and special moments without keeping you away from your family and guests.
When shooting video, our unobtrusive style means that we're capturing the event candidly as it happens – you'll hardly know we're there!
Over 500 reviews from The Knot & Wedding Wire
Professional Work from Personable People
Steve did a great job with all of the pictures. We loved the variety of different shots that he got, and he was so efficient and professional with everything. He planned well for grandparents who needed some extra help with photos to make sure that everyone was captured for our big day! The turnaround on getting pictures was also great! TJ was our DJ, and he did a great job. Some DJs can be a bit overwhelming, but he did an amazing job of keeping things moving without being overly vocal – just great! It was also nice to just have one vendor to work with for both services! Very convenient for planning – everyone was already on the same page by nature of dealing with one company!
Meredith A
Married January 2022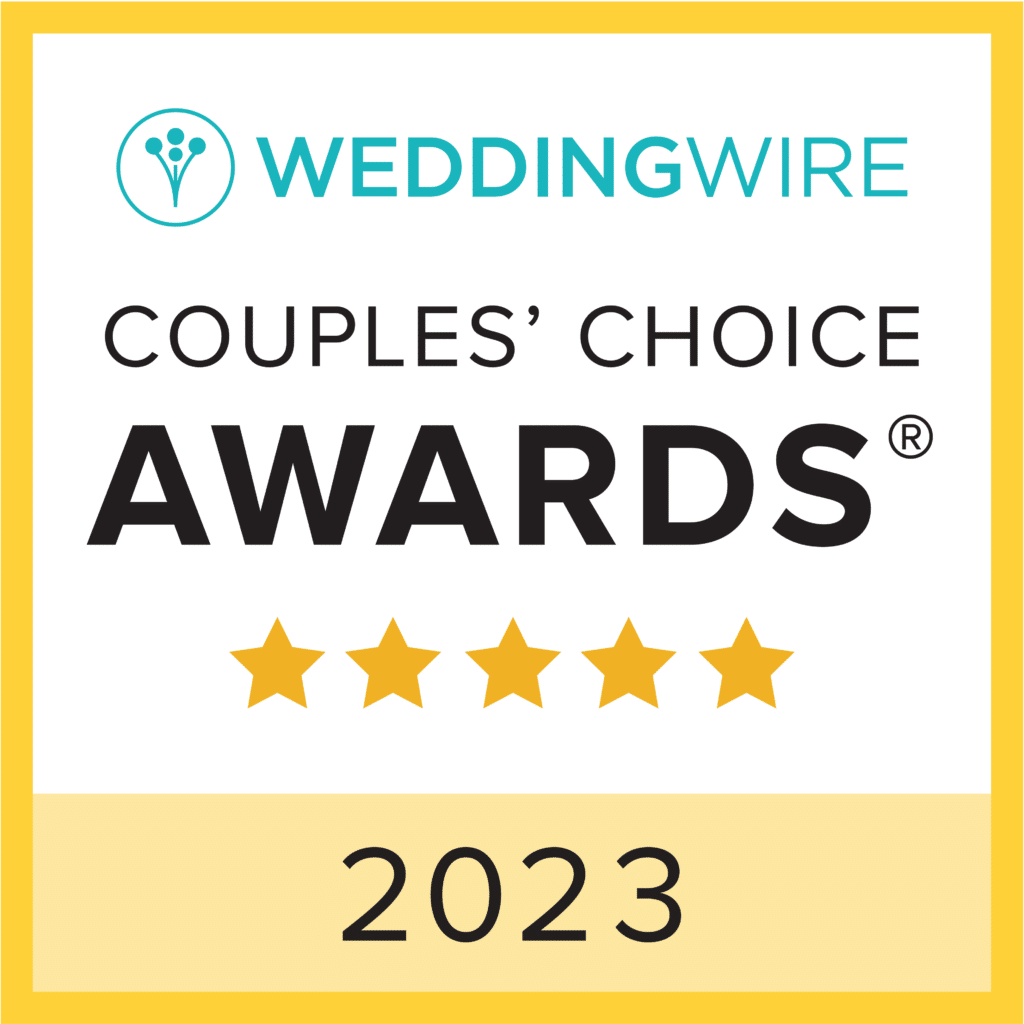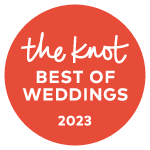 Save up to $400…
By combining services & packages, you can have your entire wedding covered with one meeting, one vendor, and one reduced price.
Over 500 Reviews from The Knot & Wedding Wire
Kind words from a few of our delighted clients
Oh wow I could write a book. Jack was INCREDIBLE at our wedding!!!! It was so much fun and he did a fantastic job entertaining the crowd!!! The photo booth with Steve was also a huge hit!!! It was ran very smoothly and we LOVED how all the pictures turned out. Everyone was super easy to get ahold of if we had any questions and overall were very organized. I will recommend them to anyone and everyone!!! Thank you so much for making our night an amazing memory!
Hilary C
Married October 2019
We used New Image Studios for DJ, photographer, photo booth and videographer. We could not have been more happy with our decision. They did a great job and we received so many compliments on the dj and how he was able to read the crowd and keep the party going.
Larysa G
Married November 2015
We used all four services (photography, videography, DJ and photo booth) by New Image for our June wedding and we could not be happier. It was very important to me to have pictures that reflected the feelings of our wedding day, and our pictures do that so well. The guests absolutely loved the photo booth and our wedding video is amazing. My husband was very into the music/DJ, and TJ from New Image/Music Express worked with him to create the entrance and reception that he had in mind. Steve was awesome to work with, and it was so nice to have an experienced team who could guide us to get the best pictures but also have a great time. We are so happy we used them and I would recommend them to anyone!
Tracie S
Married June 2021
Excellent experience. Great quality

Pictures were amazing. Great selection to choose from. I got all my pictures back in a timely manner. Photo booth came with a book and flash drive with all the photos. Guests loved the photo booth.
Kenyana W.
Married July 2021
Andrew did the video for our wedding and he was incredible! So kind and honestly, I forgot he was there sometimes, that is how stealthy he was! Turn around time for the video was fast (about two weeks!). Thank you for being a part of our day.
Maria D
Married June 2022
We provide the highest level of coordinated services
The Experience
More than just playing music, our DJs serve as emcee and wedding coordinators, taking charge of all activities to ensure a successful event.
Over 500 reviews from The Knot & Wedding Wire
We Keep Your Reception Moving Flawlessly
WOW! New Image really went above and beyond to make our wedding day special. Steve and his team bring so much experience and were so easy to work with. We had to postpone our 2020 wedding due to COVID and without hesitation Steve was willing to push everything a year. Both Steve & Diane are incredible photographers. They were both so much fun and made photos quick and easy. TJ the DJ was the most fun! From cocktail hour to dinner to dancing he kept everything moving so flawlessly. Once he got everyone to the dance floor no one left. I would recommended Steve and his team over and over again!
Valerie B
Married October 2021
Now Booking for 2023 – 2025
Your wedding, covered
You have your own vision and ideas about what's best for your special day.
Let our coordinated team of experienced professionals bring it to life.