Let's Estimate Your Event
30 Years of Wedding Excellence
5,000 Weddings Covered
One price. One meeting.
One amazing experience, beautifully captured.
To receive a preliminary estimate, please complete the information below. Because we have the flexibility to adjust the package details and pricing to fit your budget, the best way to determine your needs and develop a customized quote is to schedule an online consultation where we will discuss your wants, your needs, and your likes and dislikes about weddings you've attended.
In about a half-hour, we can walk you through a typical wedding scenario and plan and illustrate the benefits of getting multiple services from one company.
After our meeting, we will provide a complete estimate and payment schedule should you decide to proceed. No hard sales calls here!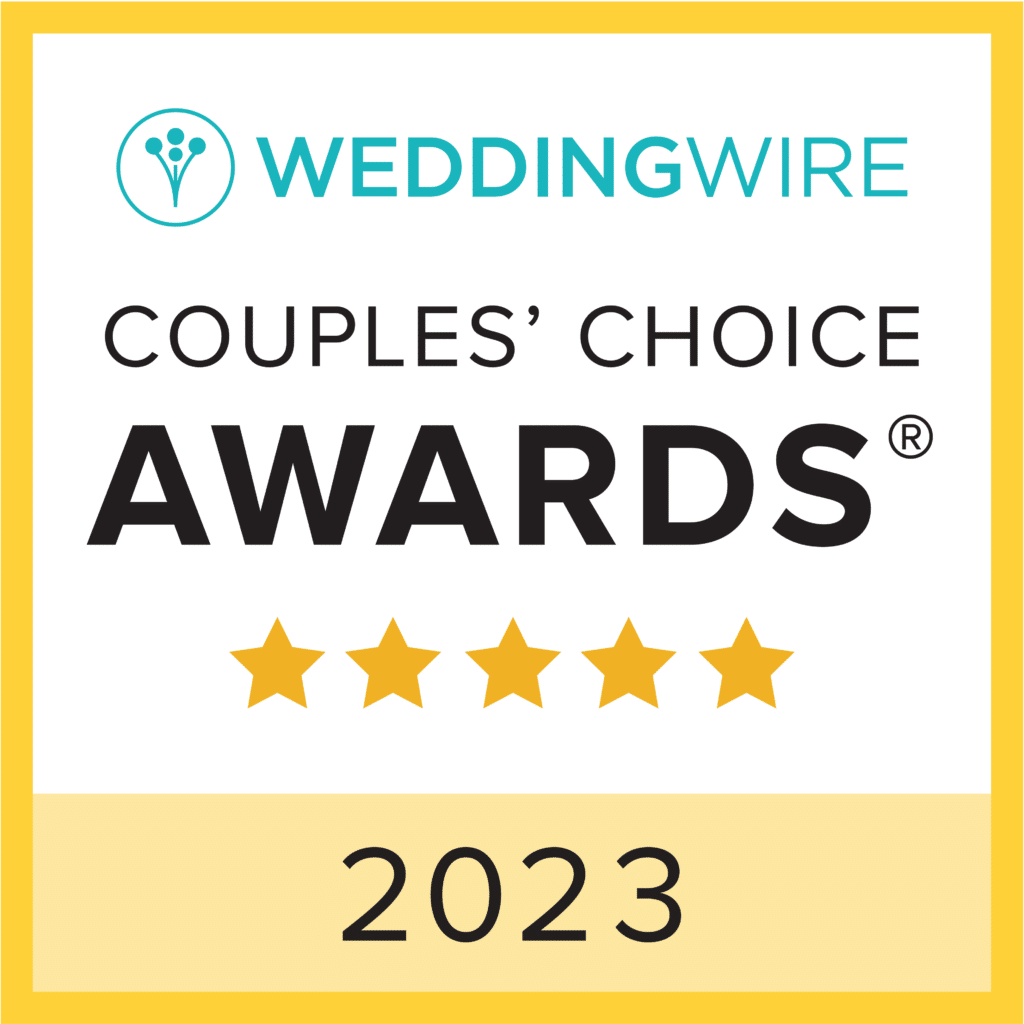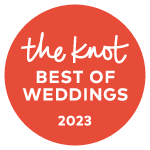 Steve exceeded all of our expectations! He was thorough, thoughtful, and super fun to work with. From the planning process to the engagement session, and the entirety of our wedding day, our minds were at ease knowing we would have a top notch product at the end. We cannot recommend Steve and his team enough! We are so grateful for his services and the memories we can take with us from our special day.
Brittany F.
Married November 2021
New Image Studios was wonderful to work with! Highly recommend. The booking process was easy, with the help of Steve. He explained everything that they offer and answered any of our questions in a timely manner. We had Greg as our photographer for our engagement photos, which were so fun to shoot. He recommended the perfect place to take them! On the day of our wedding, Greg and Neeti were our photographers. They did a phenomenal job. They captured our big day perfectly and we couldn't be happier!
Kayla H
Married October 2021
I absolutely was impressed with New Image Studio. After a week of doing research I didn't believe the pricing was legit or thought there was a 'catch' to the whole thing. I am SO GLAD I followed through and reached out. Steve helped me through so many steps, he took his time discussing the entire process, gave me some of the best tips of anyone about wedding in general, and went in great detail about price break down. I had several questions and was always reaching out to him, he responded every time in great depth & in a timely manner. The photographers were incredible! Each lady was nice, patient, and made you the center of attention! Our photos look stunning – we couldn't be happier! The DJ's were upbeat, fun, and great people. I had such a good first impression I suggested the company to my sister for her wedding (before mine) and both times New Image Studio blew our expectations out the window. […] Please listen to me and stop looking around – book this group NOW! You will be pleased in every way!
S Jones
Married September 2021