Galleries
Your wedding day captured forever
I'm generally not one to write reviews but, in this case, it's well deserved. To start, getting the initial meeting was painless. They were very easy to work with and the pricing was very competitive. We very much liked that we were given digital copies of all pictures taken of our wedding. We also appreciated New Image Studios "directing" us during the actual picture taking. It takes a lot of stress off the picture taking process when you don't have to worry about different poses ahead of time. Another huge time saver was the speed of taking family/friend pictures. We didn't want to be tied down taking pictures for an hour after the ceremony and even with two large families all pictures were taken quickly!
We also used New Image Studios for a DJ and our expectations were exceeded again. We provided a few songs we definitely wanted to hear but other than that we let the DJ drive. The ceremony went perfectly (both music and mic quality/volume for the officiant), the dinner music was spot on, and the reception music yet another hit. I very much liked that when people requested songs they wouldn't be played immediately unless it was fitting. Meaning a lot of thought/planning was going into the flow of the evening but eventually all requested songs were played. My spouse and I expected a slower dance floor but surprisingly we had people dancing the entire night! I definitely credit the DJ for a job well done. Overall, I highly recommend everyone at New Image Studios. I generally try to provide some form of constructive criticism but in this case I can only think of good things to say!
Catherine
Married October 2018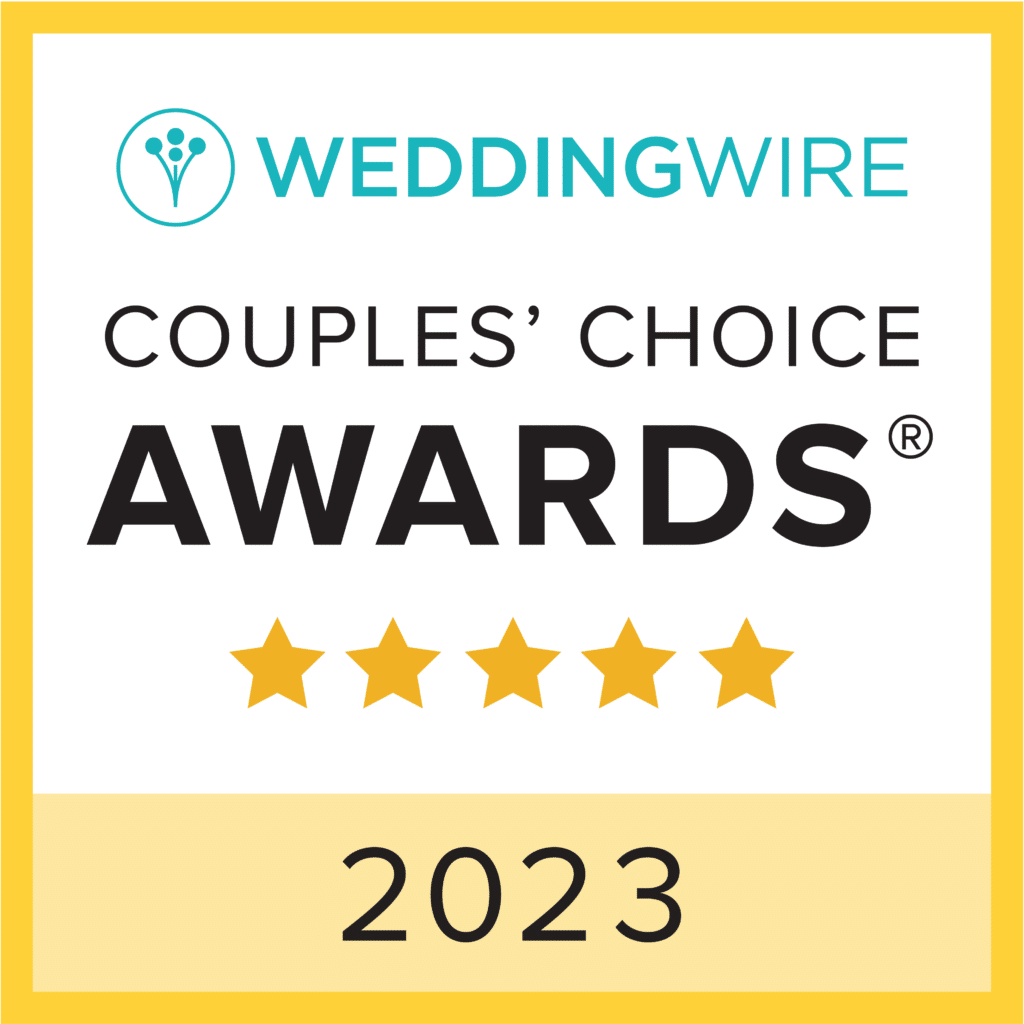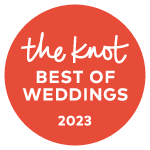 Now Booking for 2023 – 2025
Your wedding, covered
You have your own vision and ideas about what's best for your special day.
Let our coordinated team of experienced professionals bring it to life.